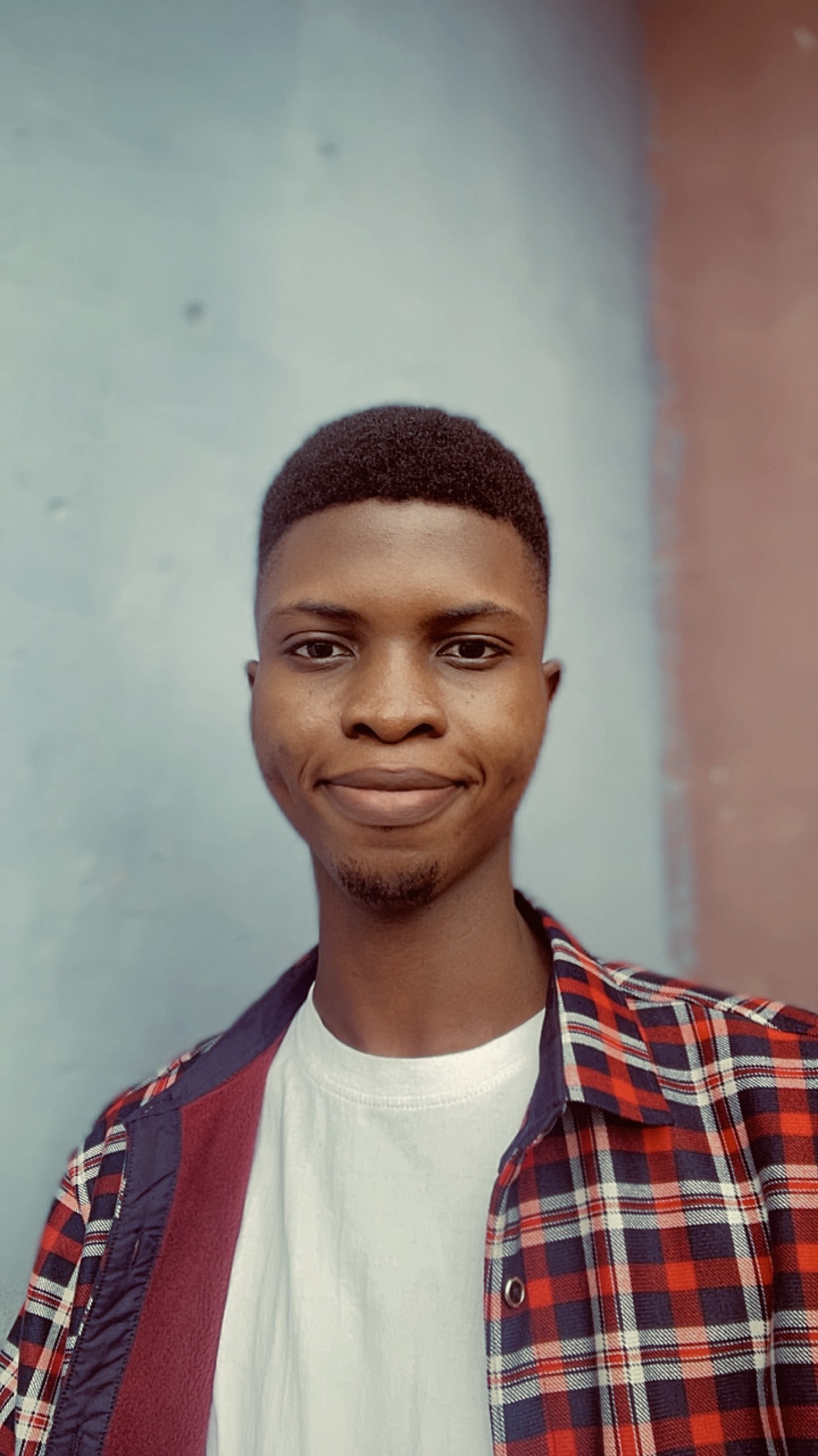 I already introduced myself but in case you didn't catch that, I am Sanusi Victor Olajuwon and I am a Frontend Software Engineer currently based in Lagos, Nigeria. I am a graduate of Lagos State University with a Bachelor's degree in Computer Science. Crafting responsive, clean & user-friendly experiences, building and developing awesome products with a focus on great user experience is what I put my best effort into.
I am a problem solver, good team player, effective communicator and love to take on new challenges with a critical thinking mindset. I love collaborating with people from all disciplines and getting things done in the best way and timely manner.
I really care about doing great work and improving my craft over time and that's why you'll always find me on my computer taking on new challenges or learning something new and when I'm not doing either of the two, you'll find me listening to good music, watching movies or playing games.
---
technical skills
nuxt js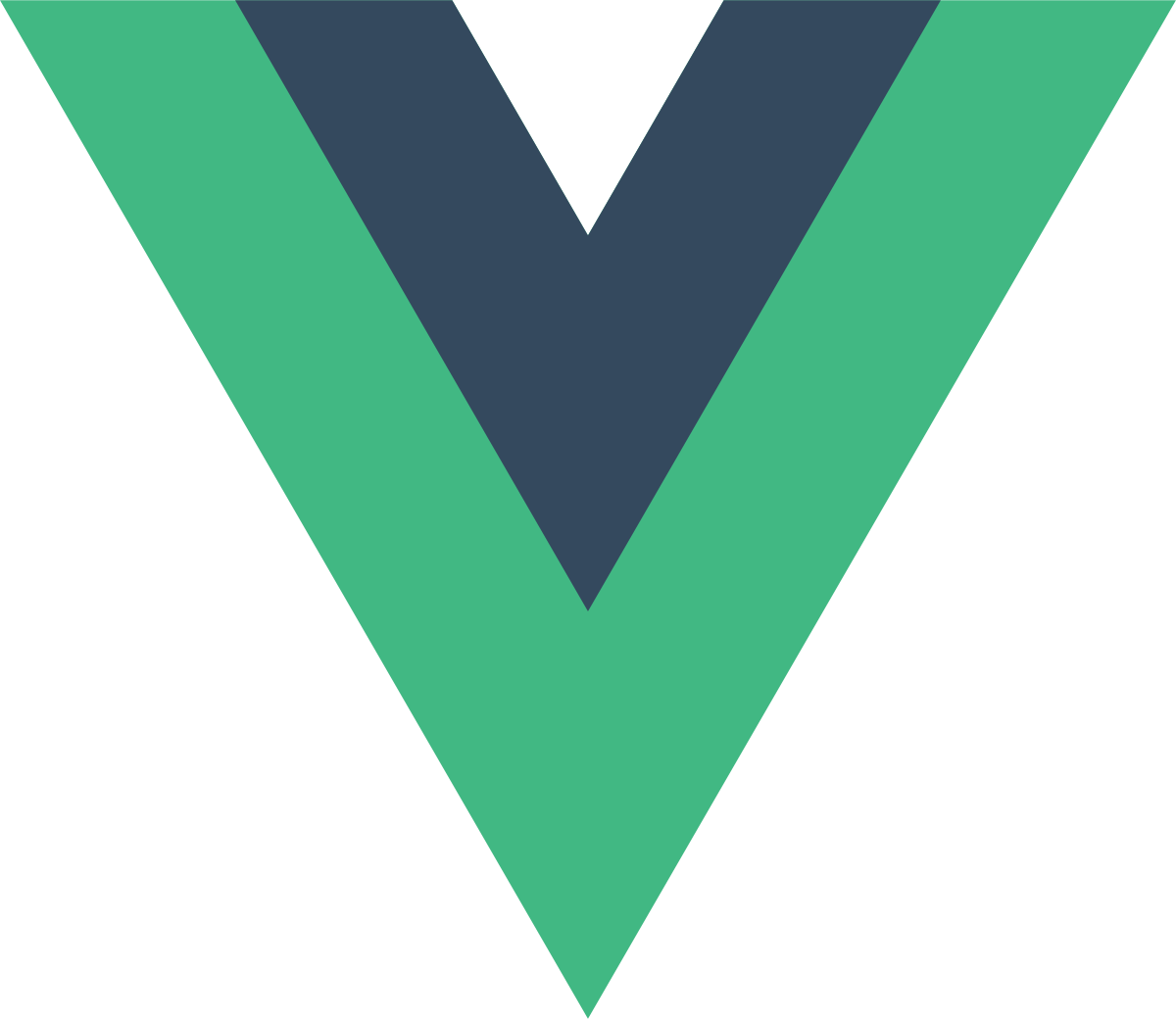 vue js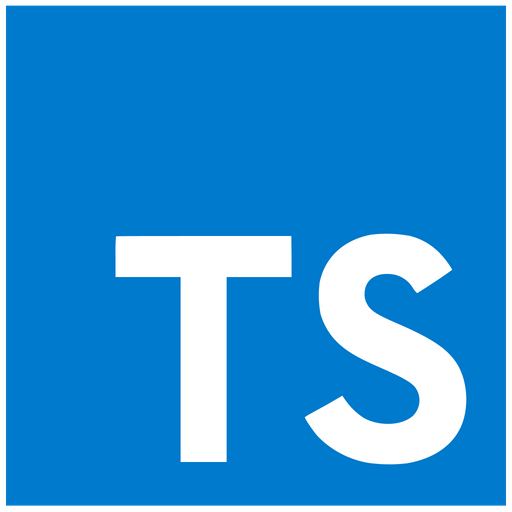 typescript
supabase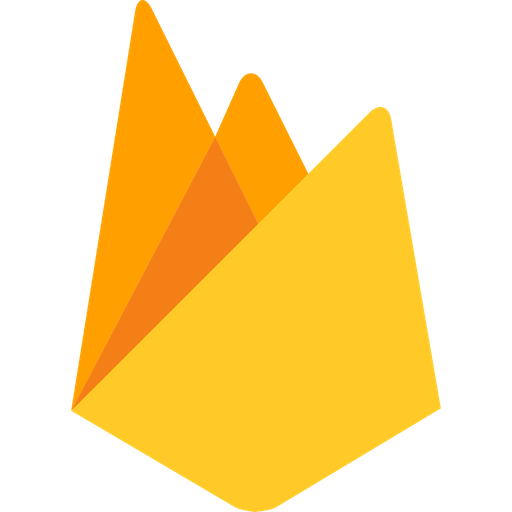 firebase
tailwindcss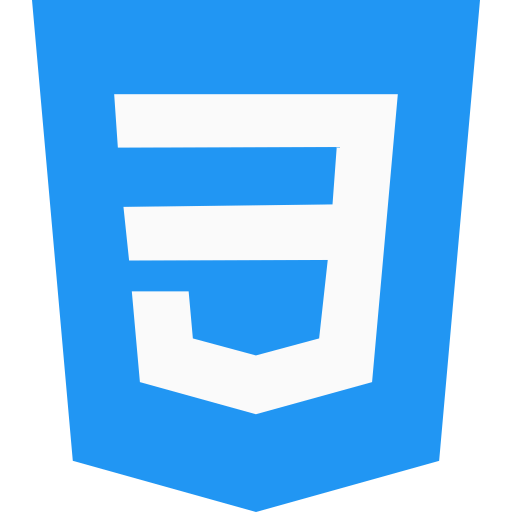 css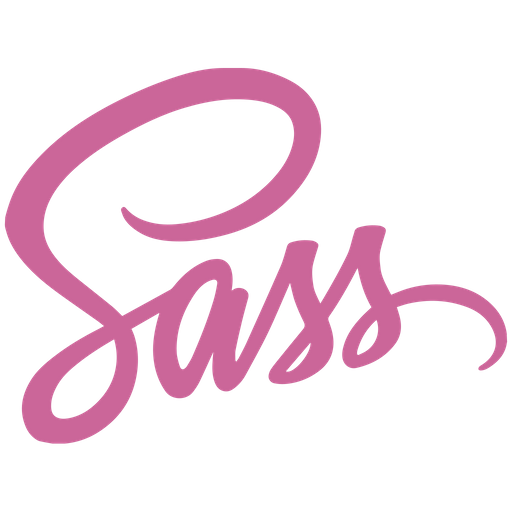 sass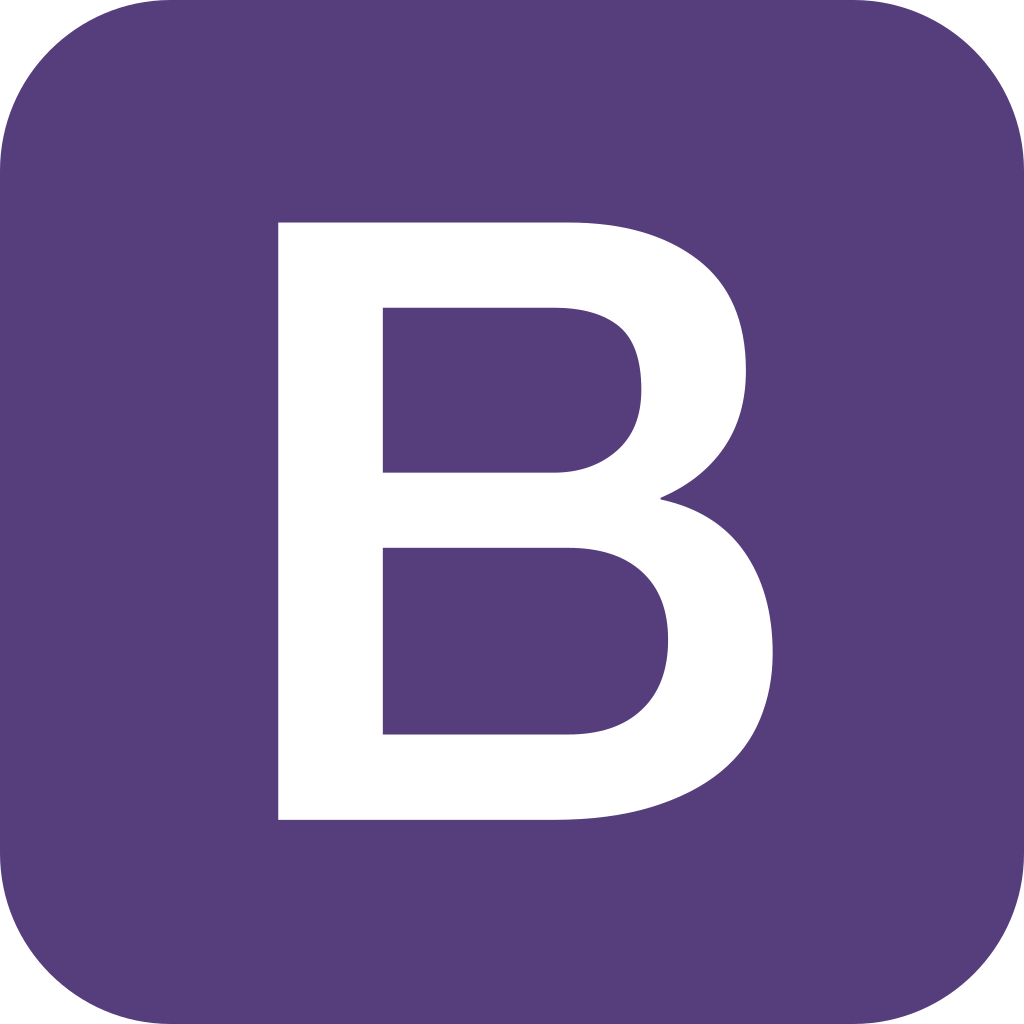 bootstrap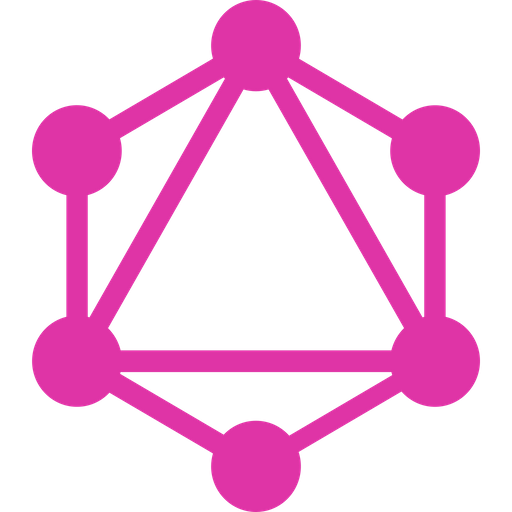 graphql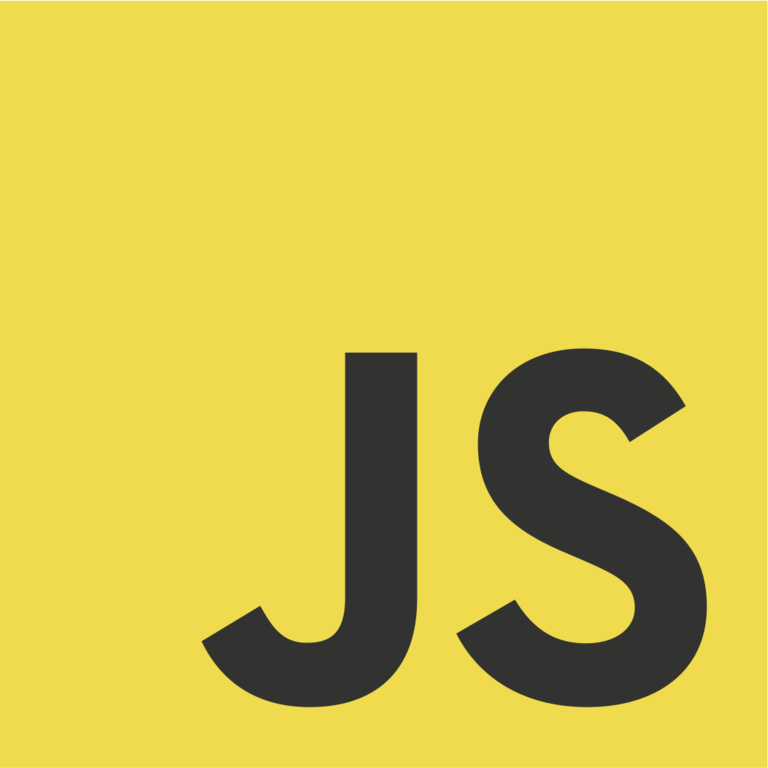 javascript
vite
---
Work Experience
August 2023 - November 2023

BodAdmin

Frontend Engineer [Contract]

Revamping the company's reporting portal to allow corporate organizations to submit reports to their government regulators - FRC, PENCOM, CBN and its regulatory portal to allow these regulators to certify the reports.

Building out new features onto the products and improving old ones..

Improving code quality, bug fixing to improve page load times and implementing mobile responsive design.
September 2021 - September 2023

Fidia

Frontend Engineer

Worked with a cross-functional team to build the company's product that allowed businesses to create websites, online stores to grow their businesses and also the admin dashboard for internal operations.

Collaborated with other engineers to build the company's flagship products - No-code website builder, E-commerce stores, Appointment scheduling and Invoicing.

Implement mobile responsive principles across all products to drive user retention by over 60%.

Optimized our website load times by implementing service workers, caching strategies and image compression.

Participated in code reviews to improve code maintainability, quality and scalability.
Feb 2021 - July 2021

softnexus

frontend engineer intern

Interned with the engineering team to gain hands-on experience in building web applications with Vue.js and other tools in its ecosystem.

Contributed to the development of the Eazido web application to allow businesses to create their own chatbots with no code.

Learnt about troubleshooting frontend issues, apis integrations and responsive web design.
---
Education
2017 - 2021

B.SC, computer science

Lagos State University