I already introduced myself but in case you didn't catch that, I am Sanusi Victor Olajuwon and I am a Frontend Software Engineer currently based in Lagos, Nigeria. I am currently in my final year, pursuing a Bachelor's degree in Computer Science. Crafting responsive, clean & user‑friendly experiences, building and developing awesome products with a focus on great user experience is what I put my best effort into.
I am a problem solver, good team player, effective communicator and love to take on new challenges with a critical thinking mindset. I love collaborating with people from all disciplines and getting things done in the best way and timely manner.
I really care about doing great work and improving my craft over time and that's why you'll always find me on my computer taking on new challenges or learning something new and when I'm not doing either of the two, you'll find me listening to good music, watching movies or playing games.
---
technical skills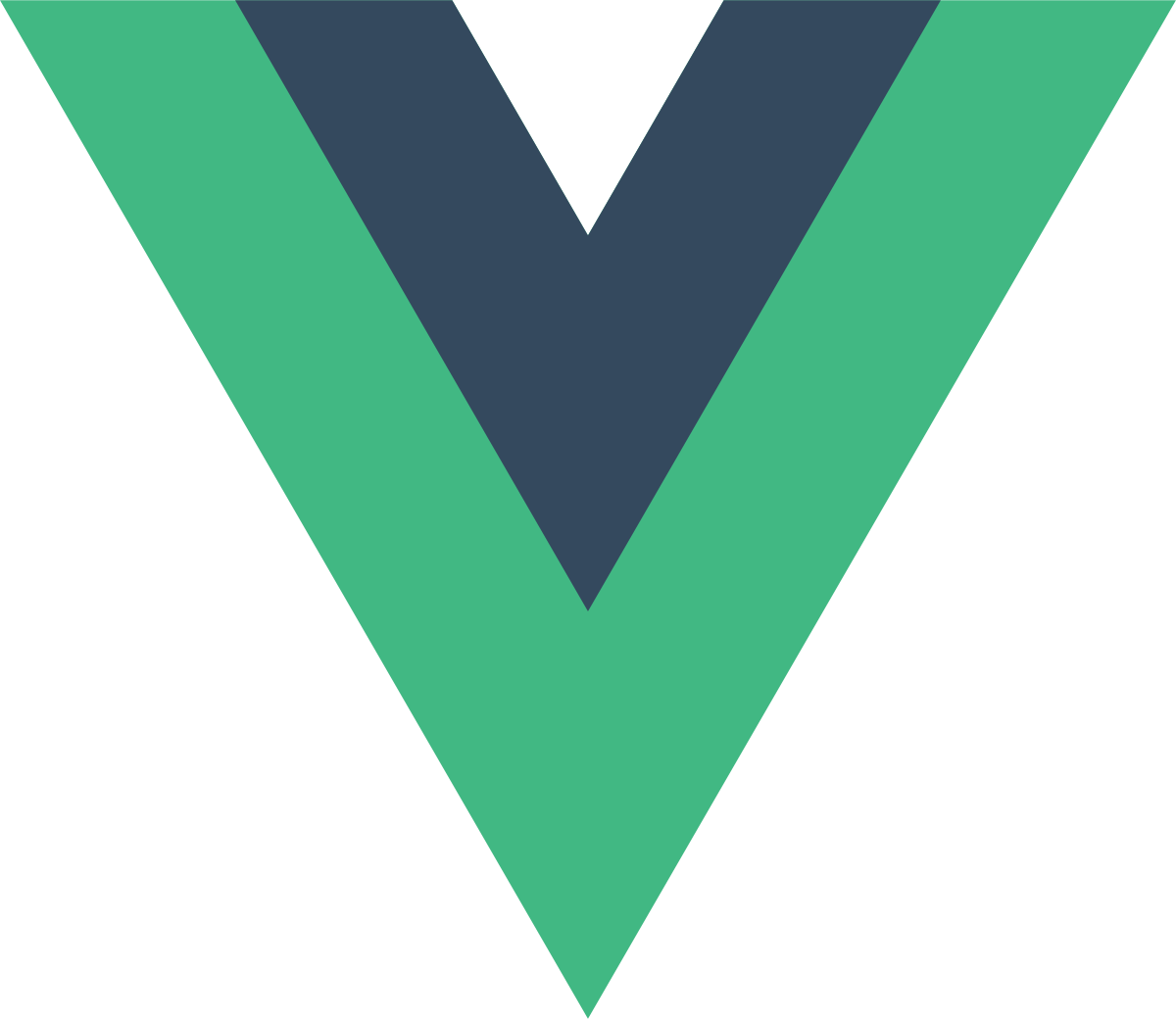 vue js
nuxt js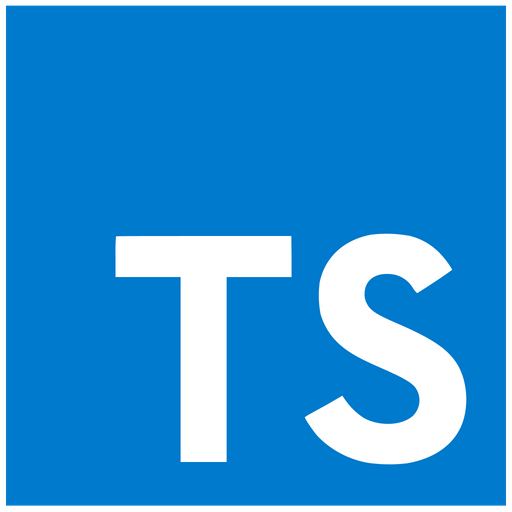 typescript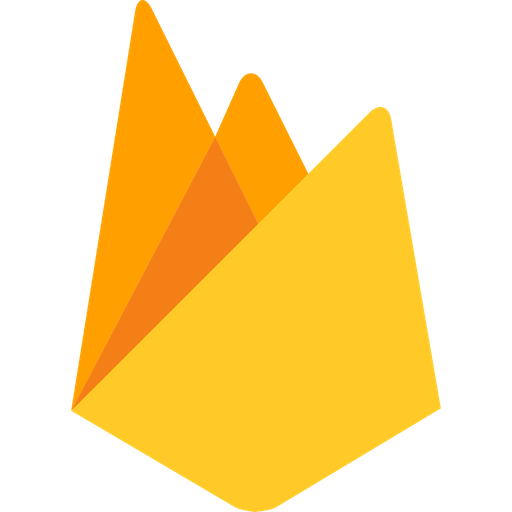 firebase
tailwindcss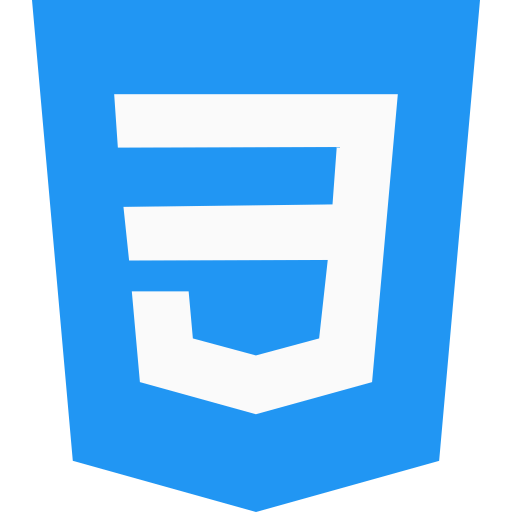 css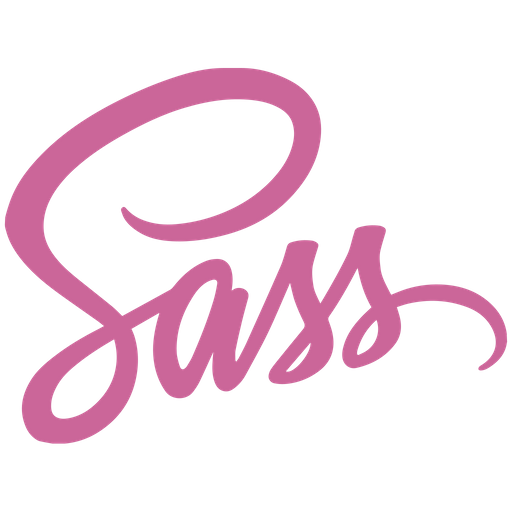 sass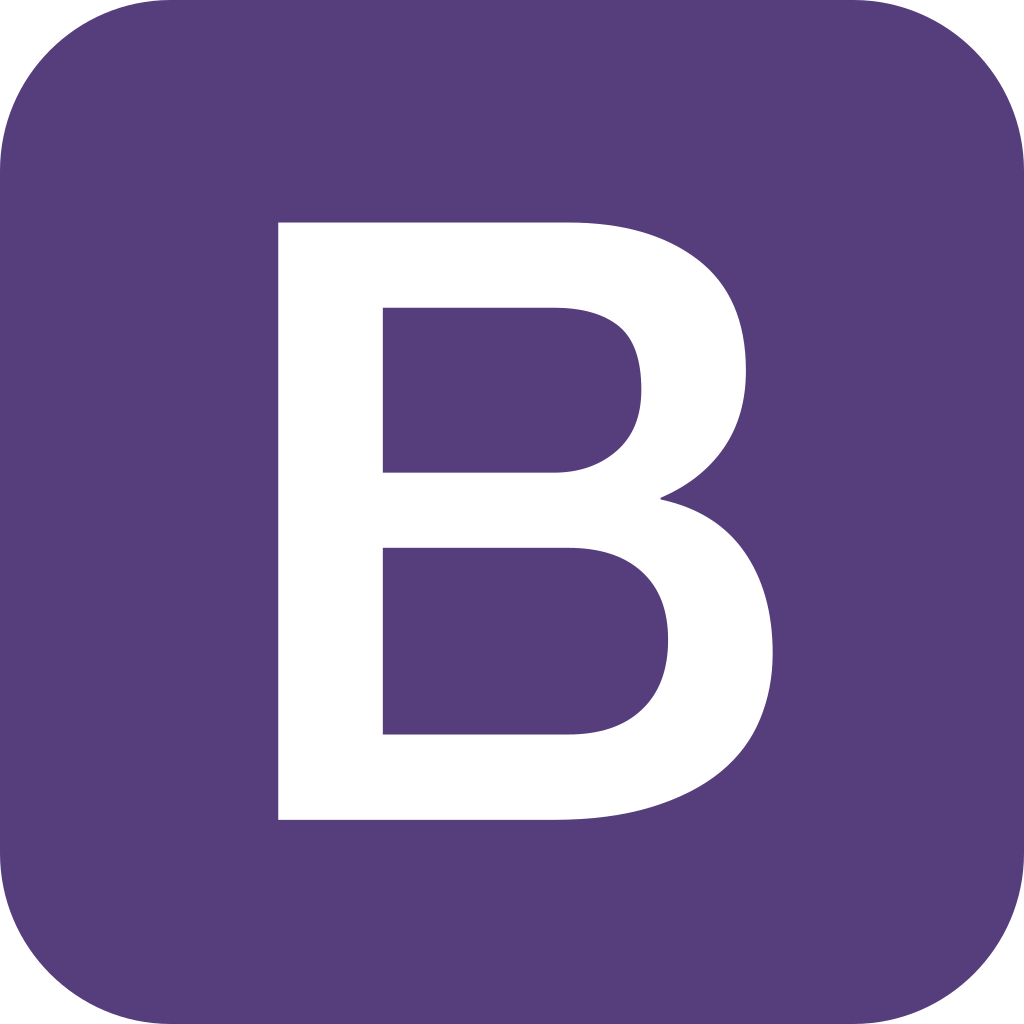 bootstrap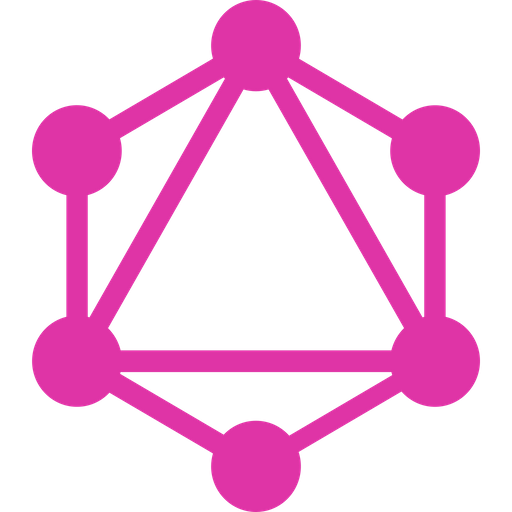 graphql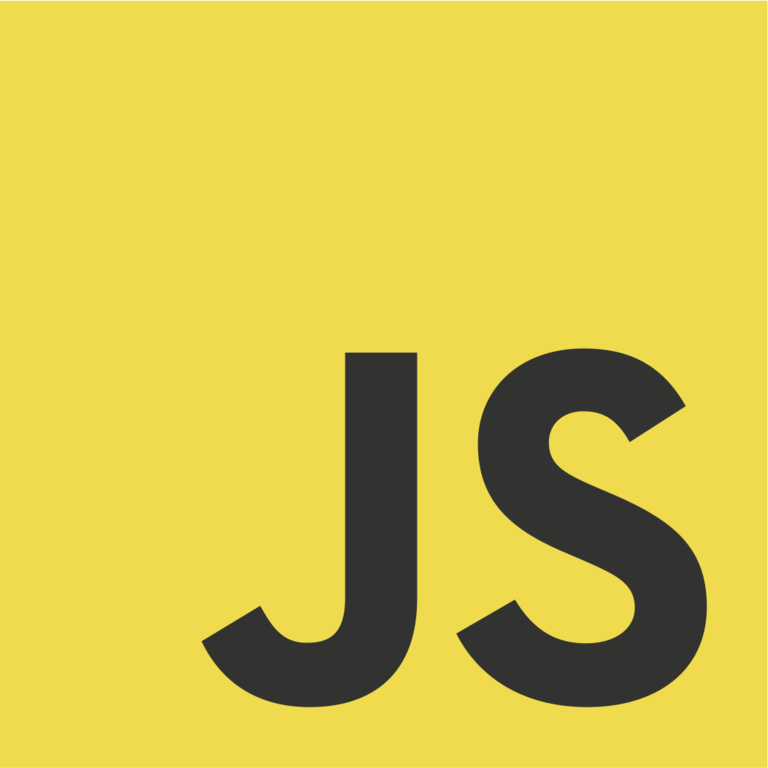 javascript
vite
html
---
Work Experience
September 2021 till date

Fidia

Frontend Engineer

I worked with the team at Fidia to build its web application using Nuxt, Vue, JavaScript, Firebase, GraphQL, SCSS and Bootstrap.

I built the Creator Profile feature which is a website-builder that allows creators to build a one-page website to showcase their works.

I also built the Product Pages feature which allows creators to sell their digital products and get paid faster without needing a complicated e-commerce website

Other notable features I worked on was the Transfers feature which enables creator P2P money transfers and QR Code Generator which allows creators to convert their links into QR codes.
Feb 2021 - July 2021

softnexus

frontend engineer intern

I interned with the team at SoftNexus and was introduced to the VueJS ecosystem where I learnt how to work with Vue, Vuex, Vue-Router, SCSS and TailwindCSS.

I worked on the Eazido project which empowers all enterprises to increase sales, capture more leads and provide the best customer experience - all with no code. I worked on implementing the UI of its landing page and the user dashboard.

I learnt about working with API endpoints and integrating them with the frontend.
---
Education
2017 - 2021

B.SC, computer science

Lagos State University