I already introduced myself but in case you didn't catch that, I am Sanusi Victor Olajuwon and I am a Frontend Software Engineer currently based in Lagos, Nigeria. I am currently in my final year, pursuing a Bachelor's degree in Computer Science. Crafting responsive, clean & user‑friendly experiences, building and developing awesome products with a focus on great user experience is what I put my best effort into.
I am a problem solver, good team player, effective communicator and love to take on new challenges with a critical thinking mindset. I love collaborating with people from all disciplines and getting things done in the best way and timely manner.
I really care about doing great work and improving my craft over time and that's why you'll always find me on my computer taking on new challenges or learning something new and when I'm not doing either of the two, you'll find me listening to good music, watching movies or playing games.
---
My Stack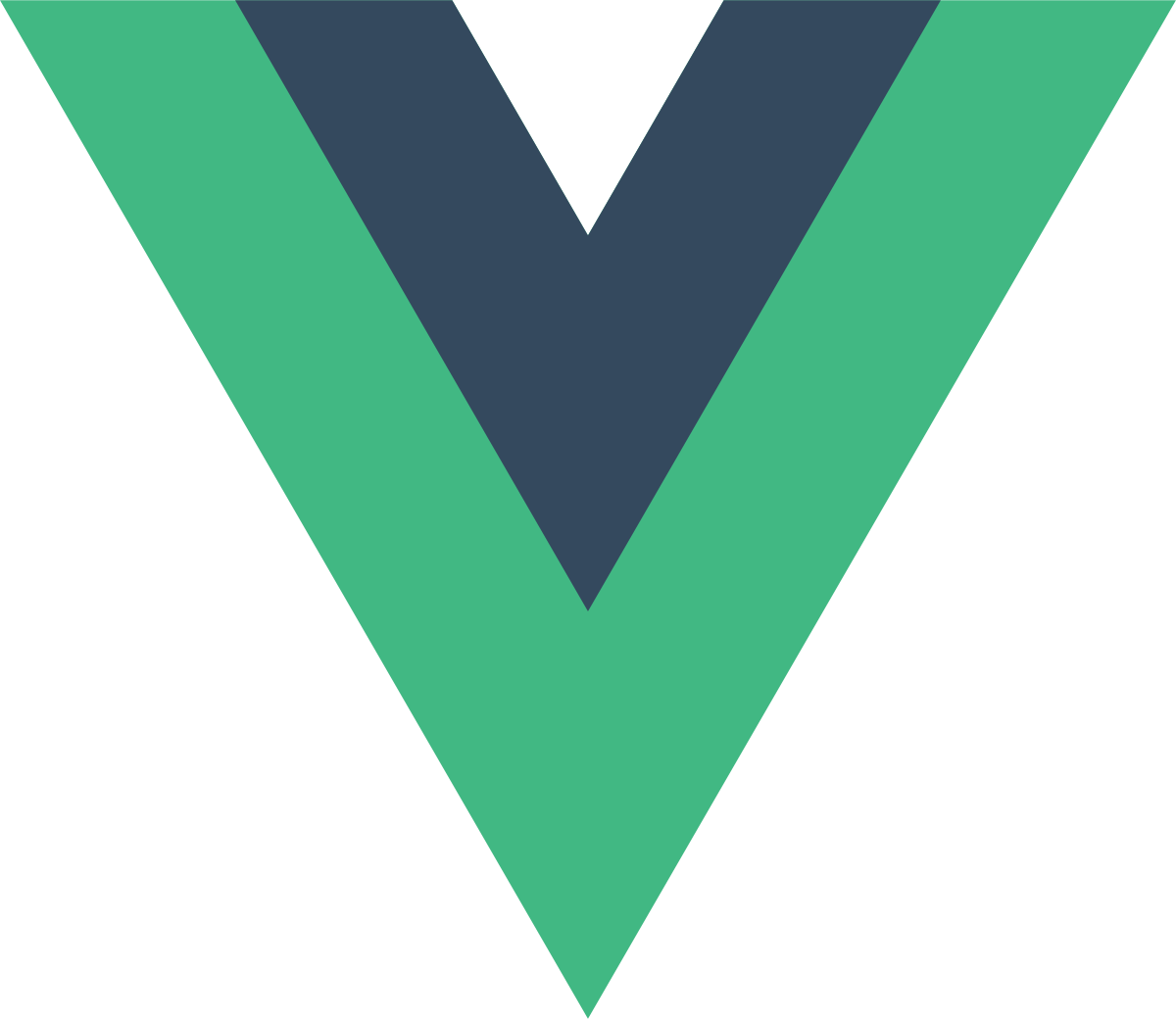 vue js
nuxt js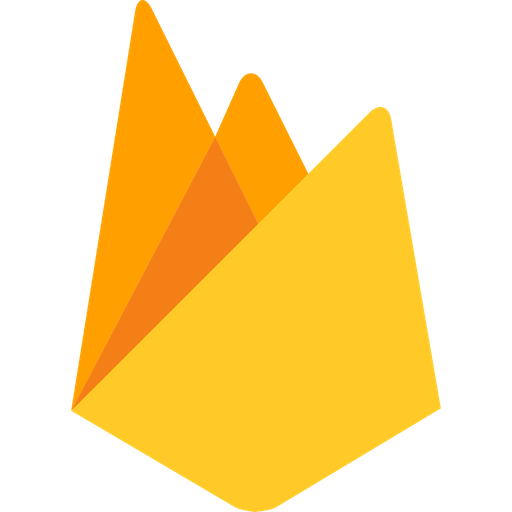 firebase
tailwindcss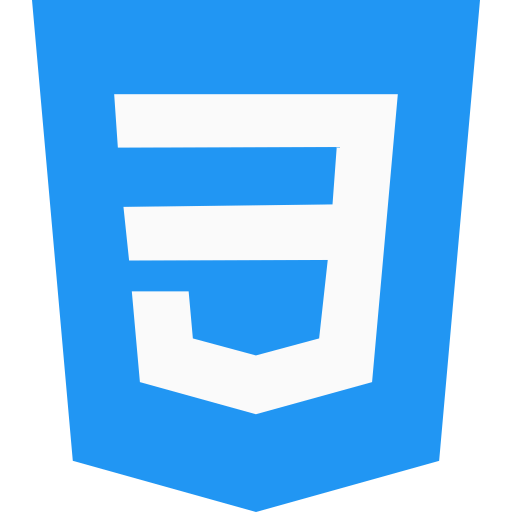 css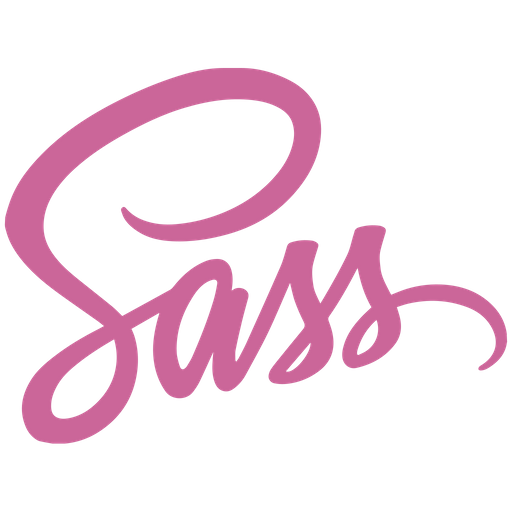 sass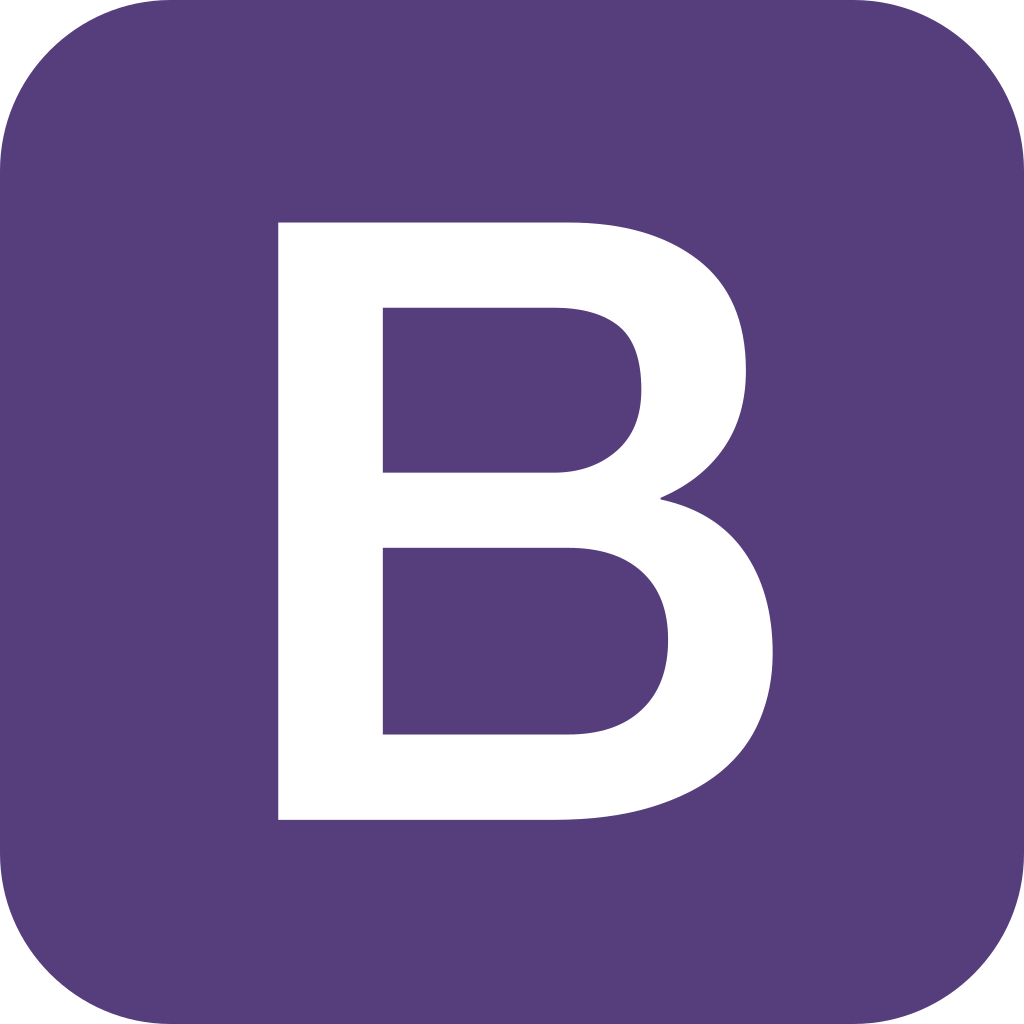 bootstrap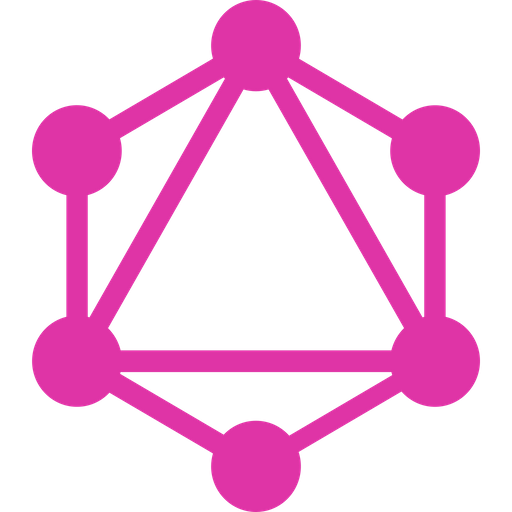 graphql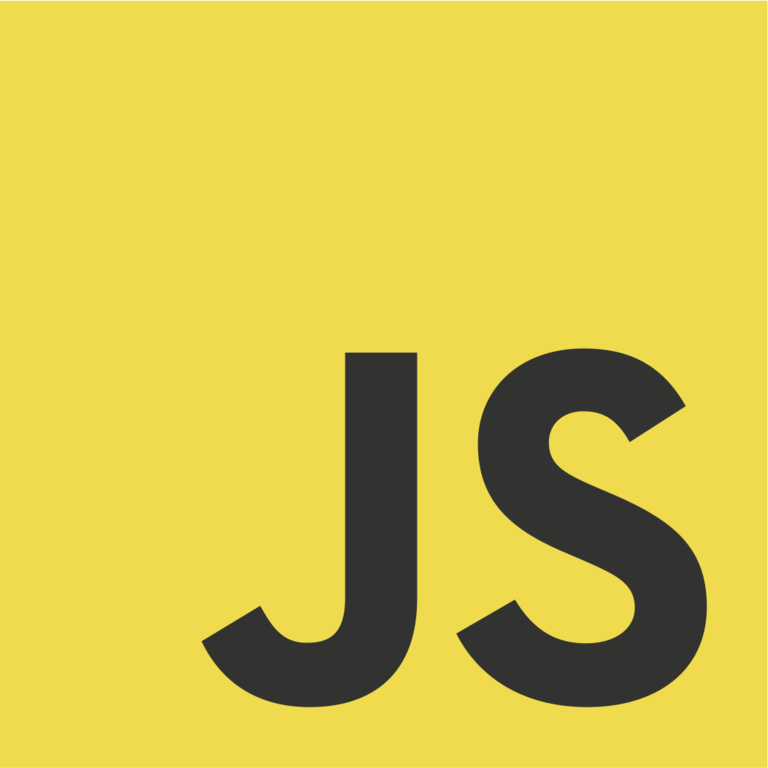 javascript
jquery
html
---
Work Experience
Feb 2021 - July 2021

Frontend Developer

softnexus

Optimizing web applications for maximum speed and scalability

Building next-generation web applications

Building, documenting and testing reusable code and libraries for future use

Ensuring the technical feasibility of UI/UX designs and developing new user-facing features using Vue JS and Nuxt JS

Communicating with backend, design and marketing teams as well as executives to design and implement new product features and fixes.
---
Education
2017 - 2021

B.SC, computer science

Lagos State University